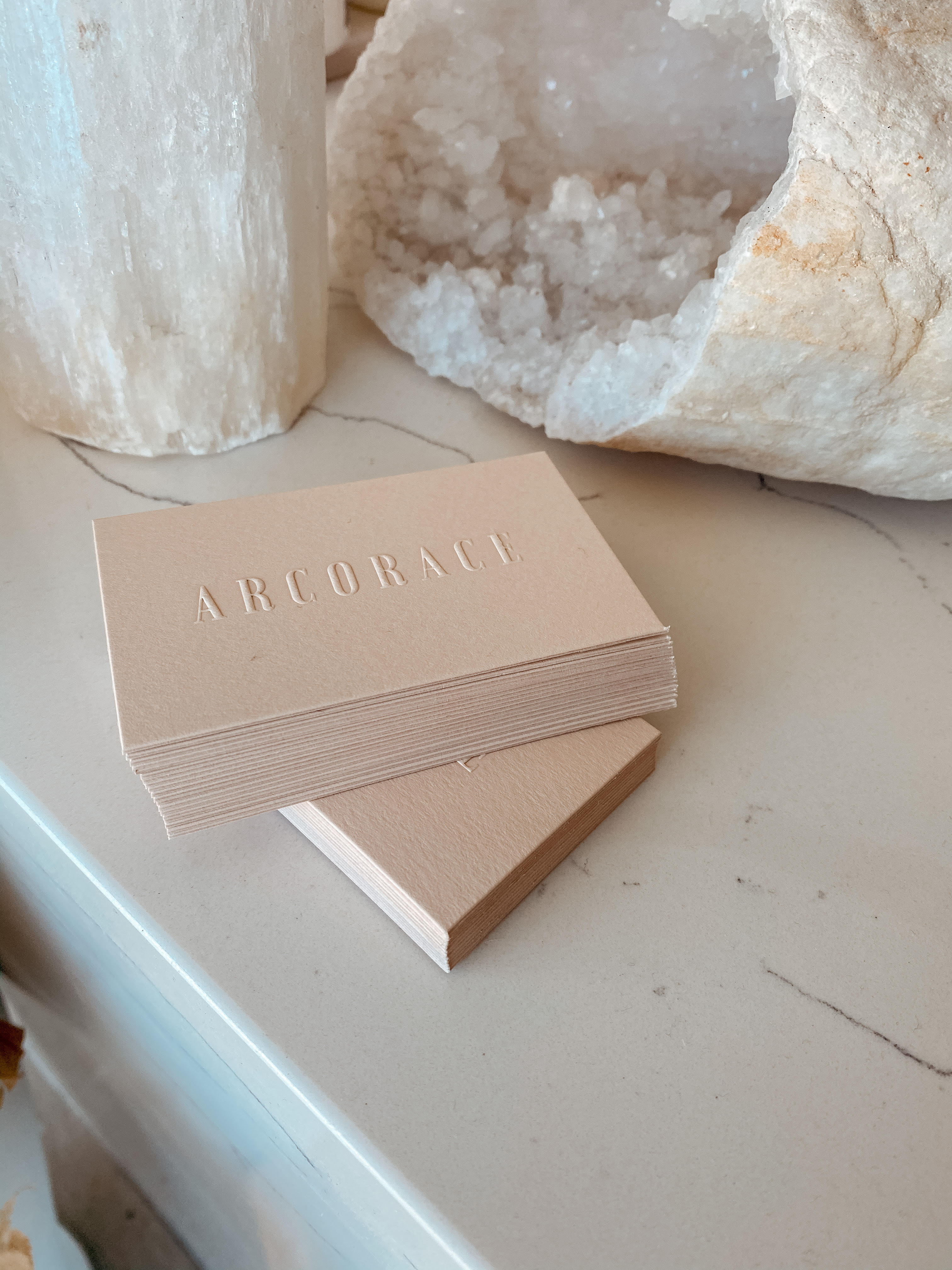 Please make time to read our Terms and Conditions as well as out In-Salon Policy's prior to visiting and making an appointment with us.  As a small growing business these T&Cs and in salon policy's keep us safe, as well as keep us established as a business. We have the right to refuse entry and refuse your booking if these terms are not met by our customers, whether they are new or existing. 
Payments Accepted
AFTER PAY
ZIPPAY
CASH
CREDIT / DEBIT CARDS
AMEX
SALON GIFT VOUCHERS
BANK TRANFERS
Deposits…
With the rate of NO SHOWS and LAST MINUTE CANCELATIONS we require deposits for every appointment that is made in  the salon. This is a compulsive requirement. Please click on the link to read more about our deposits policy which will explain how much to pay and how to pay prior to making a booking with us.
We always contact our clients up to a week prior to your booking to either reschedule if need be, or ensure that the booking is secure with the necessary deposit require according to their service.
Please make the time to respond and follow the guidelines that a required before your appointment can be confirmed.
Salon Fees
Each client who has an appointment with us in the studio will endue a $2 GREEN FEE on top of their total bill at every visit. This fee is apart of our SUSTAINABLE SALON CAUSE to help make salon waste history and leave minimal footprint behind. 
Any client who chooses to use one of the ezy pay options of Afterpay or Zippay will be charged a 10% fee on top of their total bill. We do not charge any extra fee for credit cards or Amex to be used as payment in the studio.
We have a strict Late, Cancelation and No Show Policy in the salon.
Clients who are more 15-20 minutes late on a  regular occurrence you will endure a $45 fee. Please see below for more details.
Cancelation Policy
We require more than 48 hour notice if you need to reschedule your appointment.
No shows are not tolerated in the studio and those clients will not be able to book in future appointments with us in the salon.
We understand that life, emergency's and unplanned circumstances come up, and you may need to last minute need to change your appointment and reschedule. That is not a problem. However as policy stands, you will still require to forfeit your deposit, and your new appointment will need to be paid in full. 
Deposits are only NON – REFUNDABLE when no shows occur, or a last minute (48 hours or less) cancelation or rescheduled appointment.
It is nearly impossible to fill that spot, especially if its a 3-4 hour colour or extension appointment. We still have to pay our employees by the hour for the massive gap in their day. This effects a small growing business more than you think.
We send a confirmation text prior to your booking for deposit payment to secure that spot. Failure to make payment will result in a possible cancelation of your appointment. Our booking system sends a automatic text reminder three to four days prior (72 hours) , and again two days prior to your appointment.
It is your responsibility to respond 'YES' to confirm or call us immediately to avoid loosing your deposit.
Failure to pay deposits and reschedule last minute or the day of, those clients will have to pay 100% of their next appointment or endure the deposit as a fee on top of their bill. 
Clients who are more than 15-20 minutes late will possibly unable to have their full service they have booked in for. If this is a regular occurrence you will endure a $45 fee. Its unfair that our stylists have their whole day running behind at every visit, please respect our time and manage yours.

You have plenty of time and opportunities to reschedule, so please give us the courtesy of informing us with appropriate timing so we can try fill that spot. We respect your time by allocating the appropriate timing for you and your appointment… it is only fair you respect ours also.
Covid and Pandemic Policy
To maintain order and the safety of our staff, clients and fellow West Australians we must all do our part in Keeping WA Safe from COVID 19 outbreaks.
If you are intending to visit the salon, whether its for an appointment, to pop in and make a booking or purchase product from us in time period where COVID 19 is present or post lock down please follow instructions here on our Salon Requirements Policy. 
We kindly ask all clients to fill out a COVID 19 form prior to their booking for confirmation that they are safe to attend their appointment. Failure to do so, or not answer truthfully and correctly will result in exiting the premise immediately with law enforcement if necessary.
Refunds and Returns
2 Week Adjustment Period…
We offer adjustments within a two week period following your appointment, on the odd unlikely occasion you are unhappy with your service with us. Adjustments will NOT be complimentary if left longer than two weeks.
We urge all clients to get in touch with us immediately to arrange an appointment time for any fix-ups or adjustments.
The appointment will be booked with the same artist from the existing appointment unless the appointment time limitations occur.
Previous Salon Fix-Ups… 
We strongly urge NEW CLIENTS whom have previously had a bad experience or need a colour fix up from a previous salon to go back to the original salon to discuss options of a refund with them.
Like us, majority of salon in Perth have a two week adjustment policy and it is only fair to the original salon, to yourself and to us that you give them the opportunity to fix your hair before we continue booking a fix- up service for you.
We understand entirely the awkwardness but we do not hold any responsibility from a previous salon fix up, nor do we offer discounts. You will have to pay for a full service.
Recommendations…
We always recommend what's best for your hair including products and services in the salon to ensure the best results. We do not take any responsibility if you choose to not follow our the artists professional advice and guidelines, this includes any in salon services such as toners and homecare.
A change of mind with colour or extensions after your service WILL NOT be refunded, and will be charged for full service of any appointment to adjust.
We have consultation and waiver forms that must be completed prior to your service to ensure you understand our policy and agree to our terms.
Buying the wrong product in store or online can be easily exchanged for the right on, only if it has not been opened and used.
Consultations
We offer a FREE OF CHARGE 30-45 minute appointment for Colour and Extension Consultations for any NEW CLIENTS visiting for the first time or EXISITNG CLEINTS  whom are thinking of a change. 
These appointments can be booked 24/7 online with our booking system.
PRICES AND QUOTES
We always QUOTE at the appointment and re-quote on the day prior to the service, if you have discussed any changes since booking.
Unfortunately we cannot give you an exact quote over the phone, email, and especially DMS on social media platforms. Without seeing your hair in person and going through a thorough consultation form, there are various factors that will alter your service quote. For this reason please DO NOT expect the price to be the same.
We have a tiered price structure in the studio based on the level of experience, training and qualifications each artist you are booked in with has.
EMERGING – SENIOR – EXECUATIVE SENIOR – DIRECTOR 
If you are requesting a particular artist please ensure you state when booking.
Please note our Director Nicole has very limited bookings available, her prices are 25% higher than a Senior Artist. She currently is not taking any New clients or Bridal Bookings until mid 2022 when she comes off maternity leave.
Please see our click here for our Price List for Hair Services.